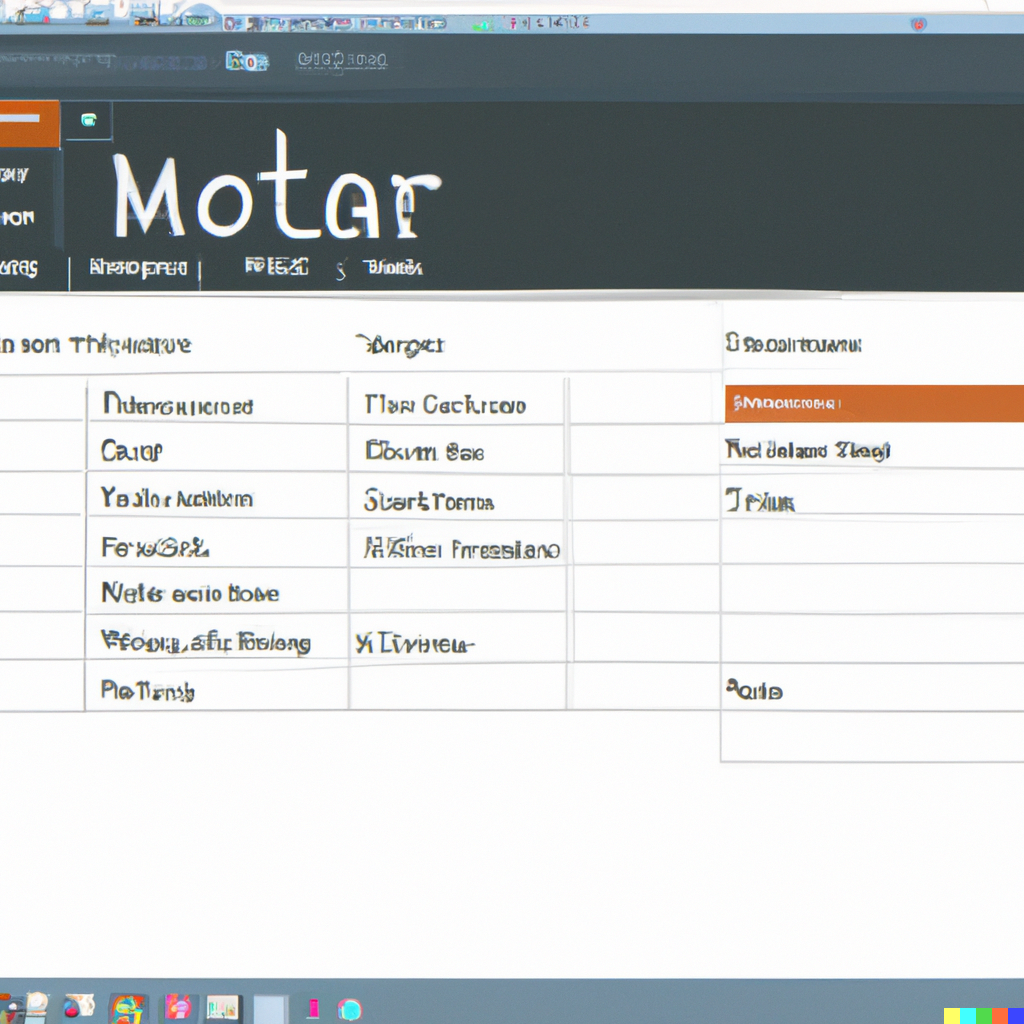 We are experts in Totara/Moodle customization, maintenance and administration, and have the experience and expertise to help you build custom features, rebrand and personalize your platform, and implement web services. Our team is also knowledgeable in implementing SSO with Google Workspace, ADFS, and OKTA, and ensuring your database is compliant and secure.
In addition to our LMS services, we also offer professional Learning Content Authoring, Packaging, and Creation. Our goal is to help you make your content ready to deliver and ensure it is accessible from any device. We can help you convert raw learning content into an internet-ready format with multi-device compatibility, and can create HTML 5 compatible content, interactive videos (H5V), SCORM compliant content, and implement xAPI (TinCan). Whether you need help with content creation, delivery, or both, we are here to support you.
Contact us today to learn more.